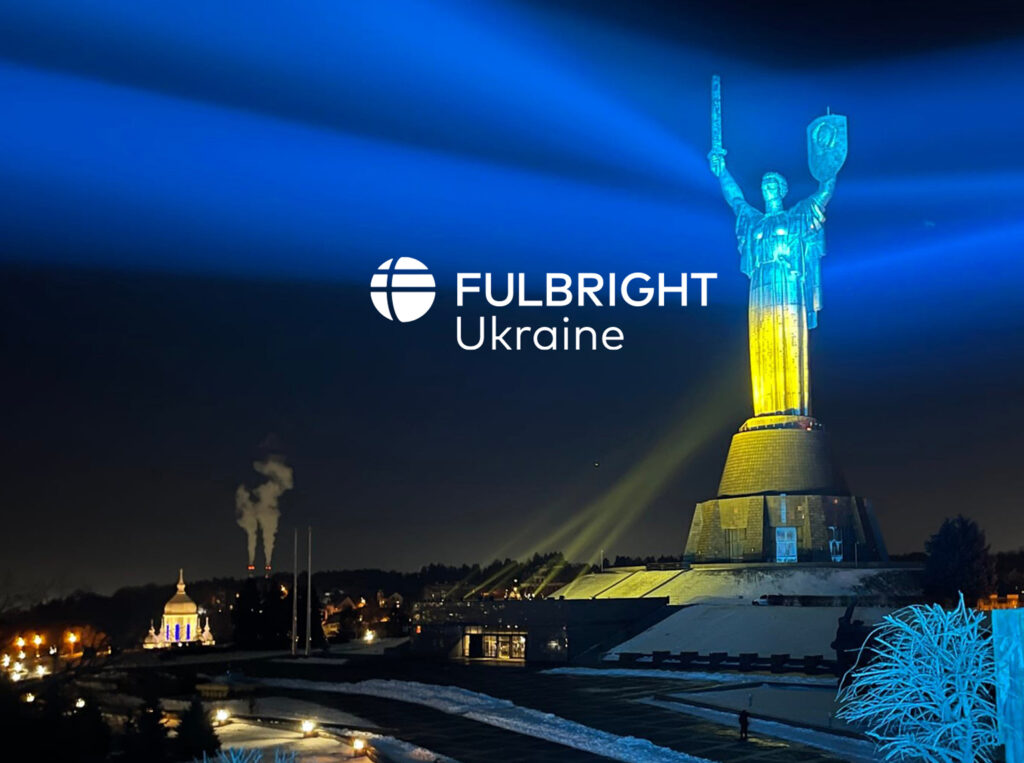 Our hearts go out to the people of Ukraine. Our mission of a more peaceful world is one that deeply resonates with our global IIE Community, and we know that what is happening is hurting us all.
Fulbrighters who were based in Ukraine have now been relocated to Warsaw, Poland to safely resume their studies. We are working to quickly mobilize resources to support Ukrainian students and scholarships by launching a new IIE Emergency Student Fund (ESF).
IIE's work is so very critical during these times of crisis, and we could not be more thankful for all that you do to support the people whose lives we change every day.
The IIE Executive Leadership Team
Institute of International Education
[email protected] • iie.org
IIE • The Power of International Education