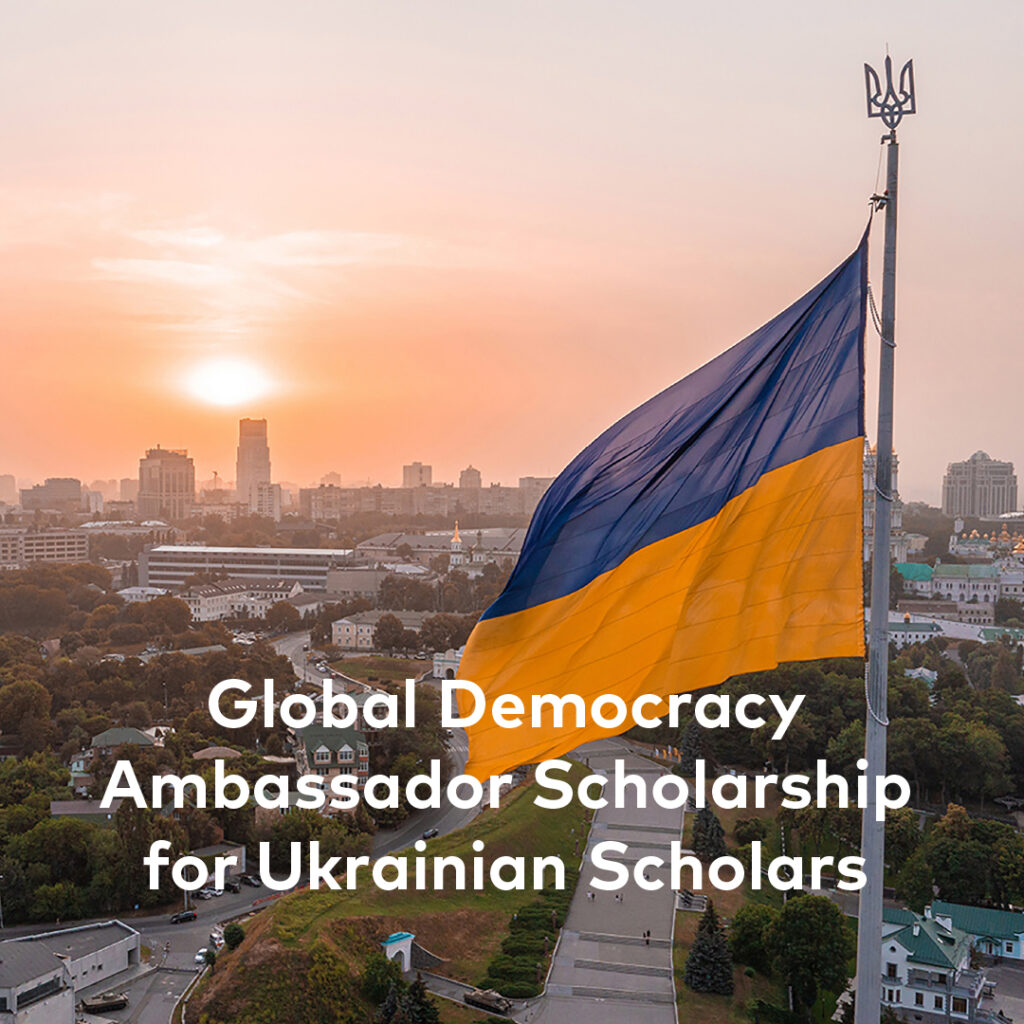 Just today the new program we at IIE Kyiv have been diligently designing with counterparts at IIE NYC for Ukrainian students has officially launched! Global Democracy Ambassadors Scholarship Program.
We are breaking new ground at our IIE-Fulbright office on our 30th Year Anniversary. This is the youngest group (3rd year undergrads) that our office has worked with, and our first program fully supported by IIE donors. We are building a strong foundation for continued support.
This new program supports Ukrainian students in the U.S. and will also expand to support those in Ukraine who want to spend a year in U.S. on study abroad and mentoring under these leaders.